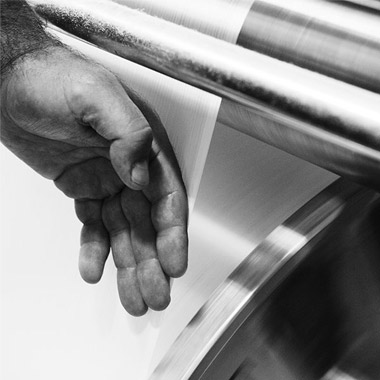 SWISS RELIABILITY
TRUSTWORTHY PARTNERS
All our products are made of 100% cotton, a pure natural product. weseta acts in a responsible and environmentally friendly manner at every stage of manufacture. This starts with carefully selecting reliable partners in cotton cultivation.
SUSTAINABLE PRODUCTION
All weseta products are woven and sewn in Switzerland. This guarantees short transport routes, fair working conditions and consistently high quality. The production machinery at the company headquarters in Engi is run on CO2-free energy from our own hydropower plant.
The products are, of course, certified in accordance with STANDARD 100 by OEKO-TEX®, making them safe and environmentally friendly. weseta towels are especially durable and incomparably soft.
weseta switzerland - the Swiss premium terry cloth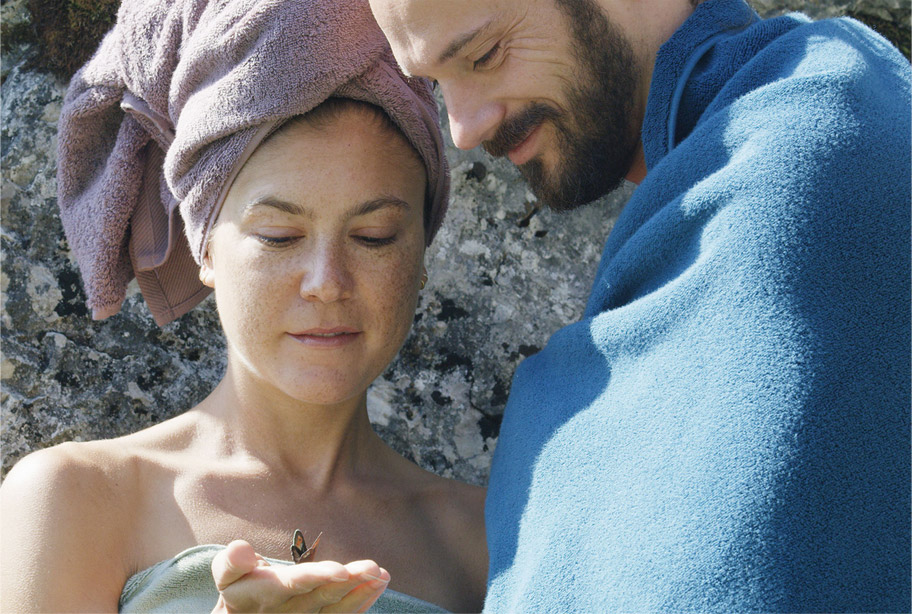 OVER 150 YEARS OF CONSTANT INNOVATION
THE WATCHWORD IN weseta's HISTORY: ENTREPRENEURIAL SPIRIT
It all began in the mid-18th century, the textile industry's golden age: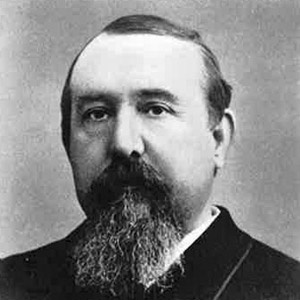 1864
1864: Leonhard Blumer, a 19-year-old from Engi, establishes the Sernfthal weaving mill
using funds from investors. Hydropower from nearby Mühlebach is used for production on the 180 weaving looms.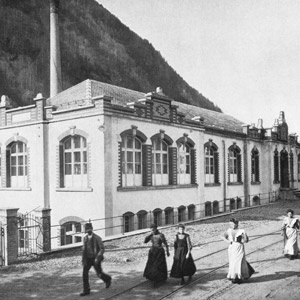 1900
Leonhard Blumer successfully develops the business. Later, he will even establish a school in the village and the Sernftal tramway.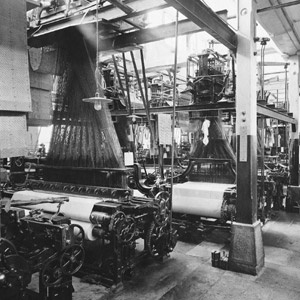 1930
A global economic crisis breaks out,
and weseta also feels the effects. New investors bring capital on board from 1936 onwards. weseta is fully renovated and modernised over a period of several years.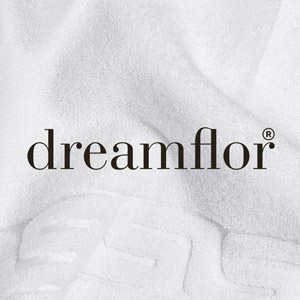 1980
weseta develops its unique weaving technique and brings a light, cuddly soft terry towel onto the market. The original dreamflor with meander border sets a new standard in the bathroom.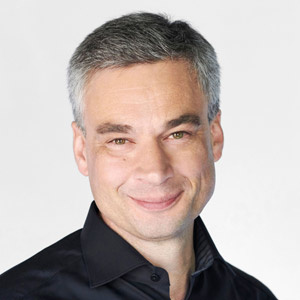 1995
Current CEO, Conrad Peyer, takes over
the business. His grandfather and uncle were previously co-owners of weseta.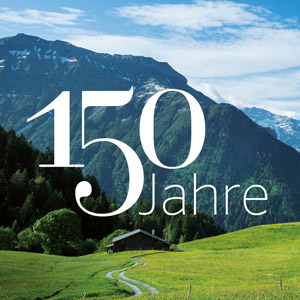 2014
weseta celebrates its 150th anniversary.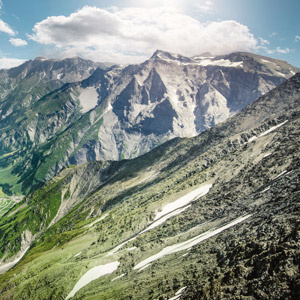 2019
weseta launches an unprecedented tactile experience
onto the market in the shape of the
auf den Markt. Sie präsentiert das weichste
DREAM ROYAL. It presents the softest terry towel in the world – made to be touched.

It builds on its strengths and stands on its own two feet. The product brands dreamflor, dreampure, puro and dreamtuft, as well as the DREAM ROYAL, douceur, softweight bio and folklore collections, are now sold under the weseta switzerland umbrella brand, which undergoes a slight rebrand.